GMO Internet Group's Initiatives on SDGs
Since its foundation, GMO Internet Group has consistently provided Internet and service infrastructure under the corporate slogan "Internet for Everyone."

Internet has changed the way personal lives work by eliminating "information" boundaries, such as time and distance constraints, and society has become freer and more affluent.

GMO Internet Group agrees with sustainable development goals (SDGs) advocated by the United Nations and will contribute to society and the people, which have diversified, through the Internet technology and the Group's business activities to help solve the world's common challenges.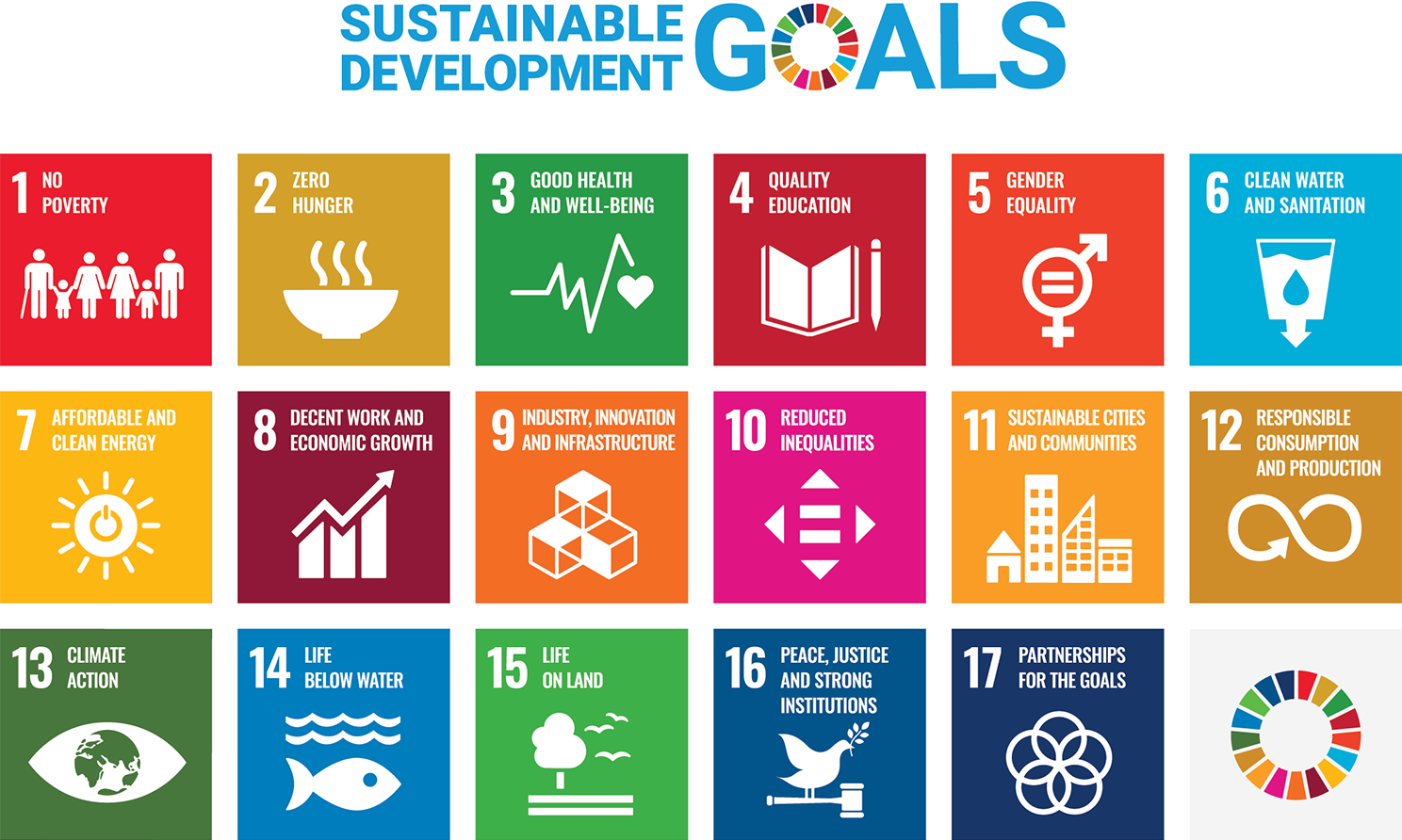 GMO Internet Group's Initiatives on SDGs
GMO Internet Group will contribute to the achievement of SDGs through business activities.
We will provide the details of the activities through our blogs or services.