Communication
By holding company-wide events, such as Family Day, we're able to help encourage active communication between our partners as well as their families.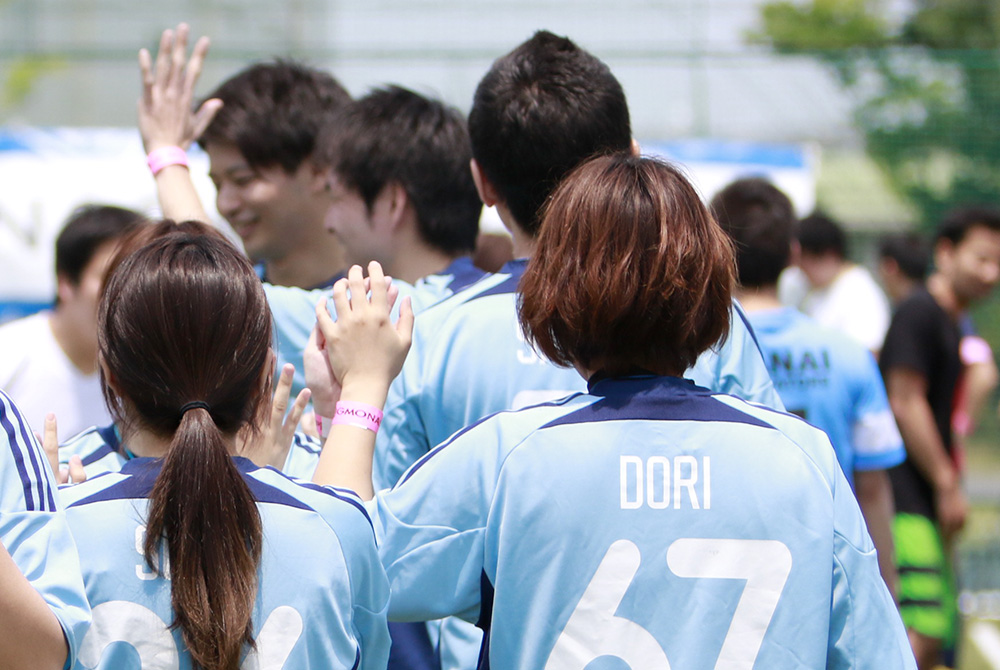 Deepening partners' friendships and refreshing the mind and body
Our events encourage partners to recharge their bodies and minds as well to make friendships Human capital management from other group companies.
The cost of running the events is subsidized, and examples of events held so far include futsal and golf competitions.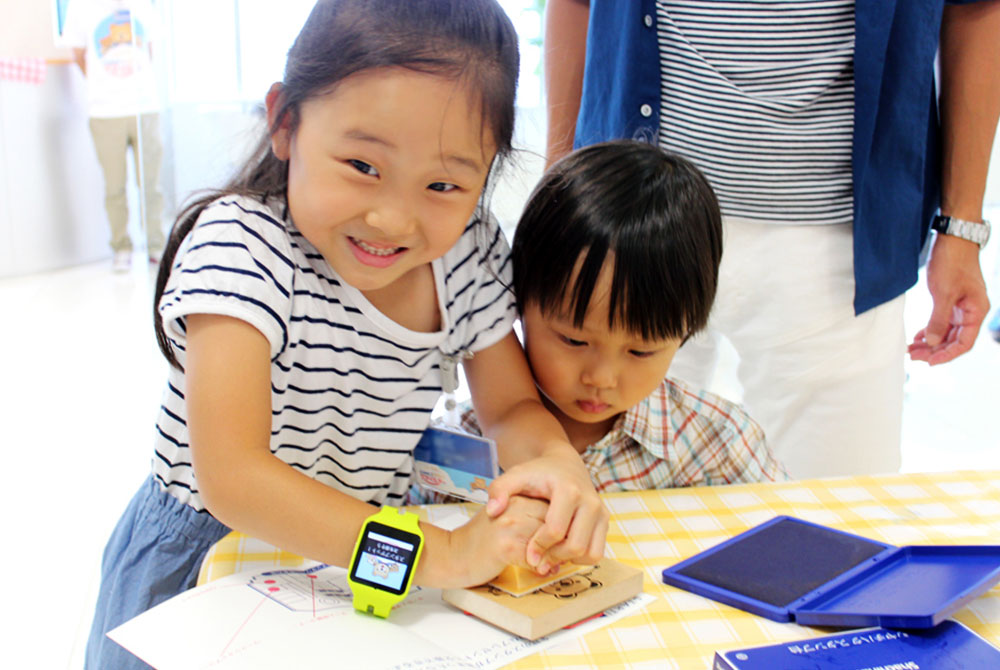 Creating smiles for family members and promoting understanding of the workplace
We hold the "GMO Family Day" event with the motto "putting smiles on families' faces" and use it as an opportunity to welcome the family members who support the daily work of our group partners to our office.
By offering experiences like office tours, workshops to test out group services, and booths to try out the latest in IT technology, our goal is to make family members smile and help them learn more about our workplace.
Human capital management
Related contents