Sports Support Activities
Just seeing a devoted athlete moves and encourages us.
At the GMO Internet Group, we aim to create smiles and move people through our support of various sports.
GMO INTERNET GROUP  RUNNING TEAM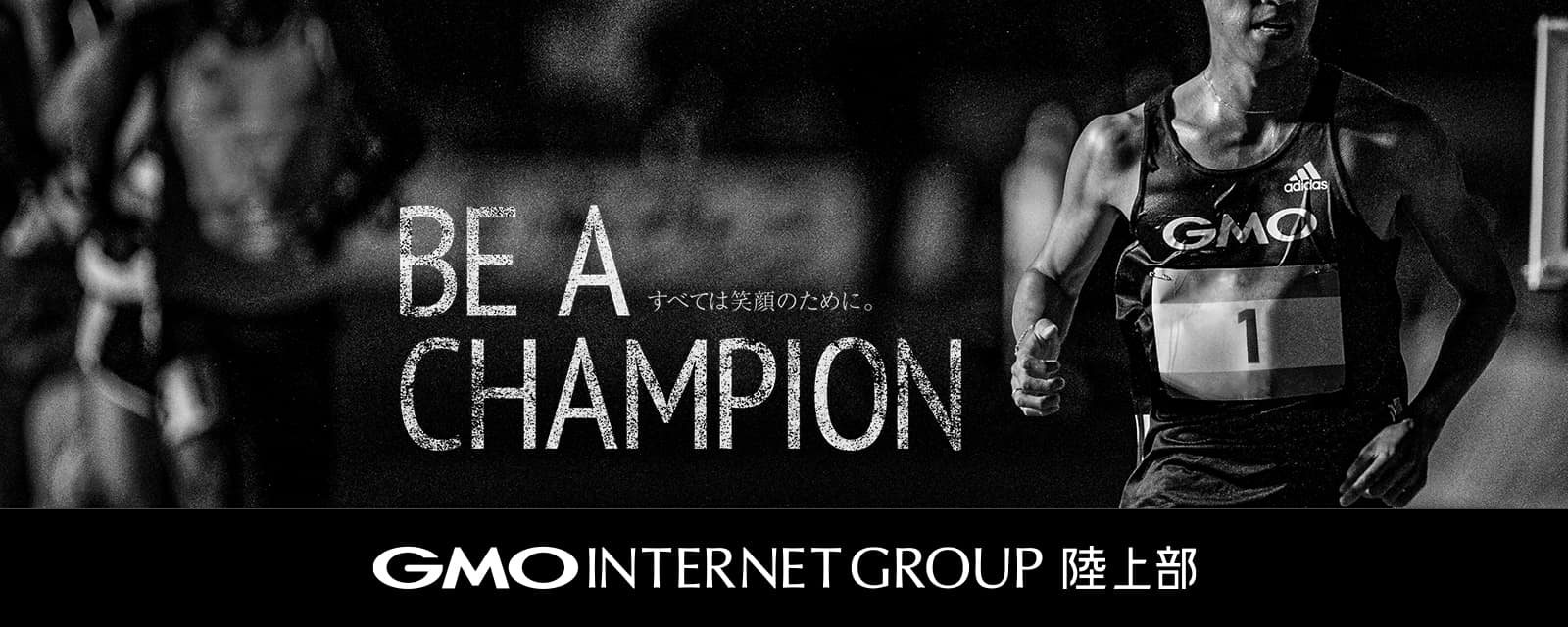 On April 1, 2016, GMO Internet Group founded a running team to support athletes who are passionate to become No.1.
As a part of their support and education, we also help prepare them for their career after they retire from the world of competitive sports.
GMO ATHLETES PARK YUNOMARU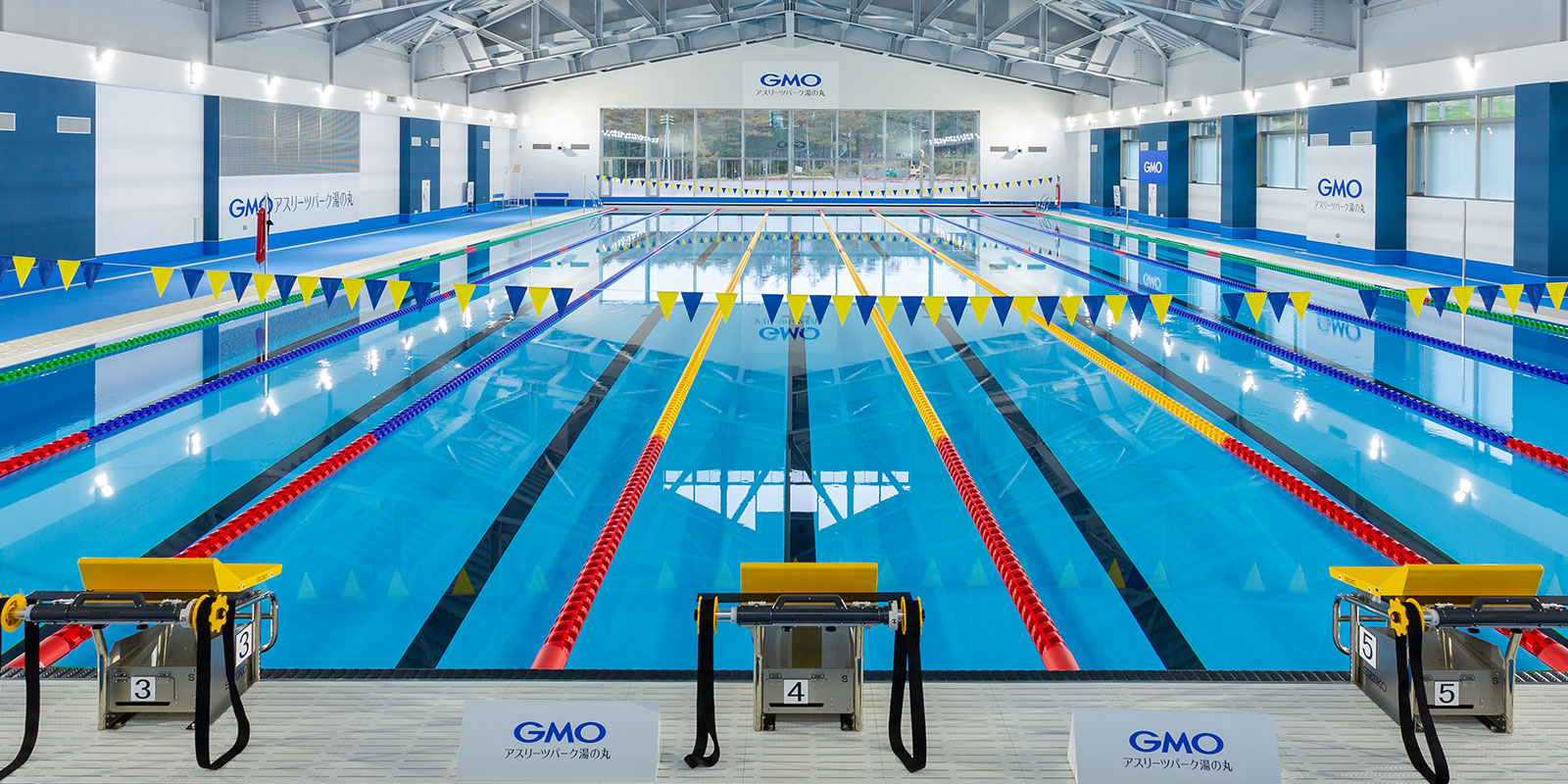 GMO Internet Group has signed the agreements for the naming-rights partner of the highland training facility run by Tomi City, Nagano Prefecture, to support athletes all over Japan as well as provide opportunities to become acquainted with sports and contributing the development of the local community.
Professional golfer Hana Wakimoto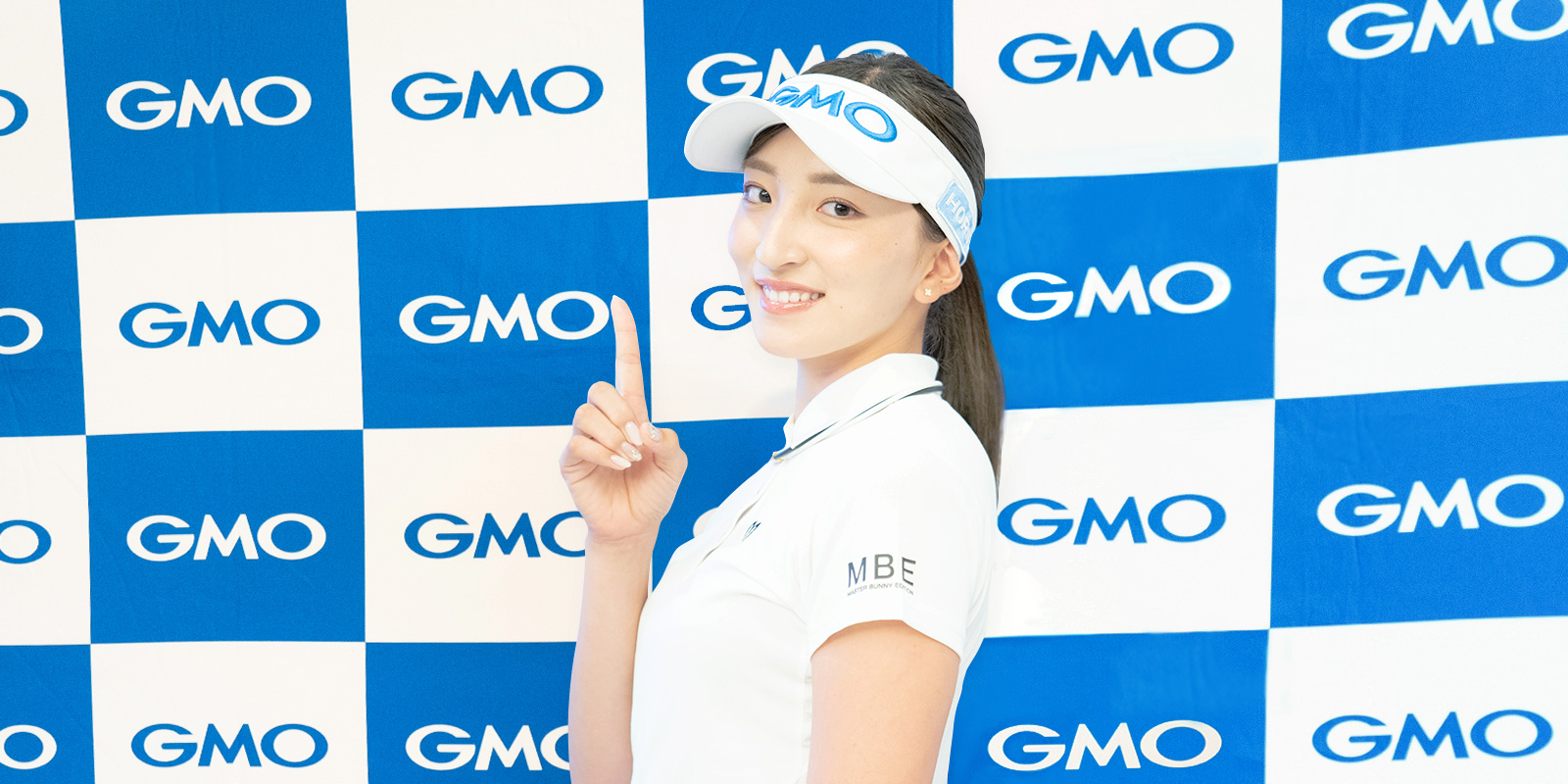 GMO Internet Group has signed a contract with Hana Wakimoto as one of our sports support activities. We will create smiles and excitement for many people by supporting for Hana Wakisaka who aims to become a "No.1" professional golfer.
Professional golfer Miho Koga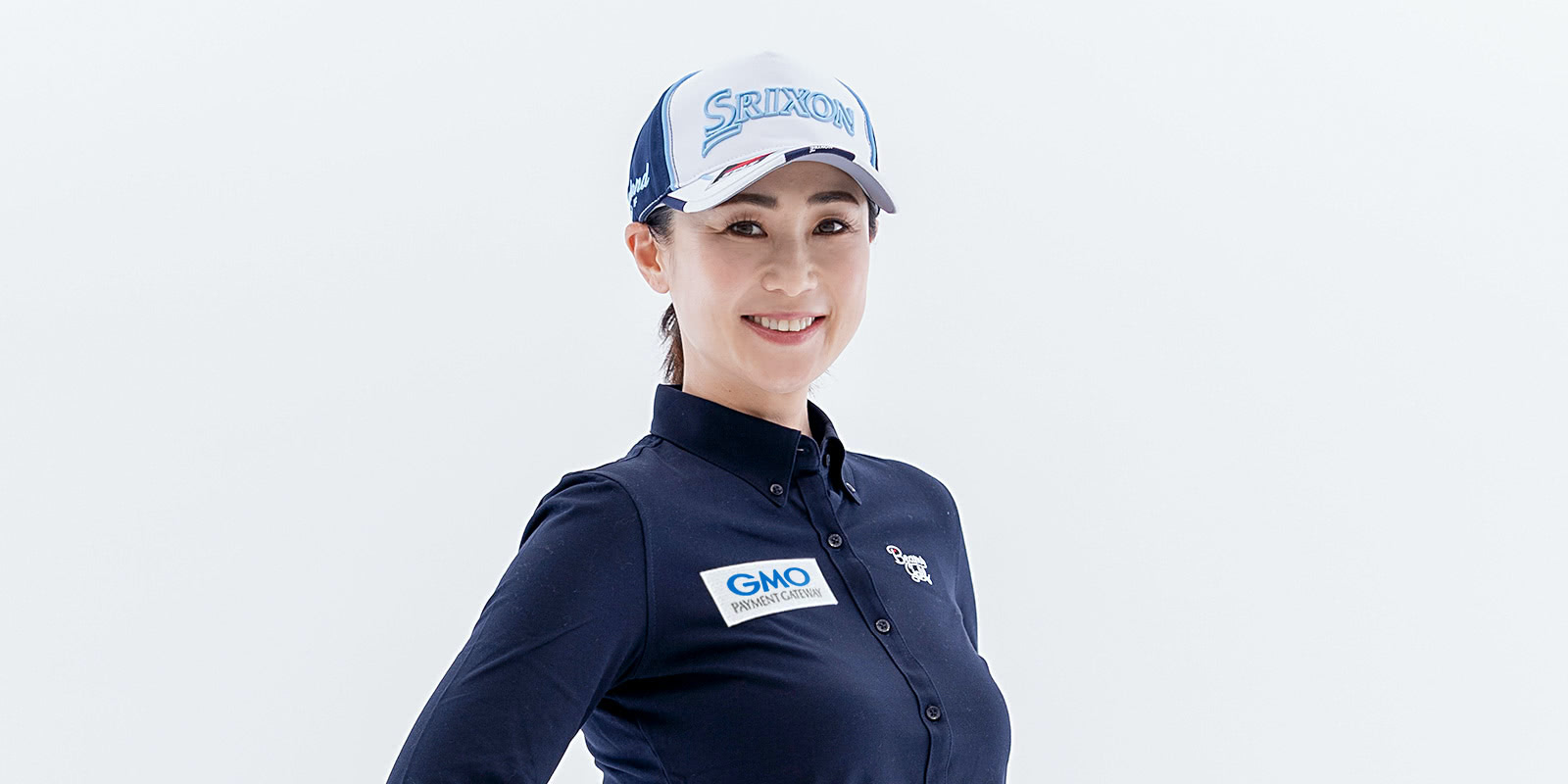 We will contribute to the development of sports through golf that is popular among people of all ages, with a professional athlete Miho Koga who has won a number of tournaments.
Related contents