Diversity & Inclusion
At the GMO Internet Group, we hire new partners through local regional and overseas offices. In addition, we are actively hiring people with disabilties who are willing to work at a special subsidiary based on the Act on the Promotion of the Employment of Disabled Persons.
Hiring at local and overseas offices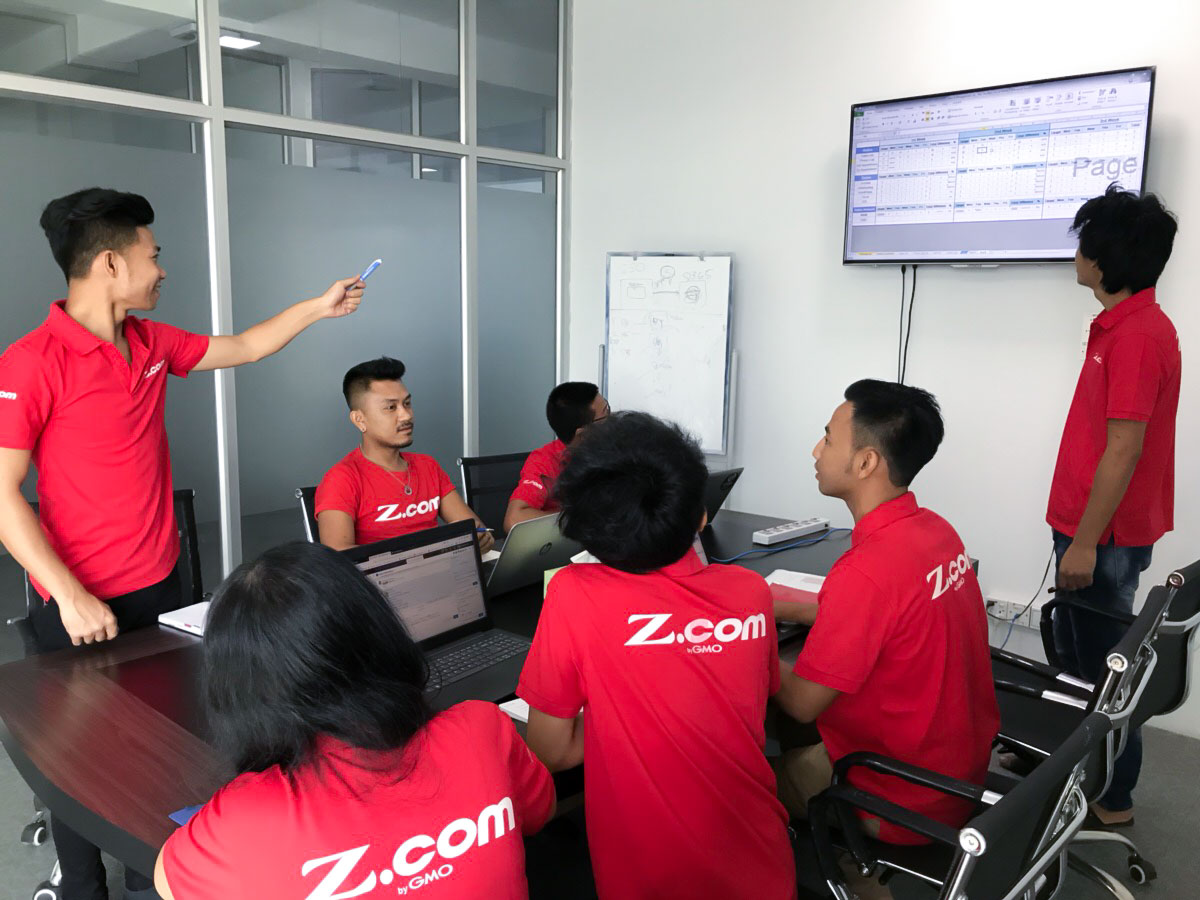 The GMO Internet Group has businesses at a total of 55 locations in 20 countries and hires skilled individuals needed for each, including at the Shibuya, Tokyo offices.
* As of 9/2023, excluding domestic offices.
Hiring individuals with disabilties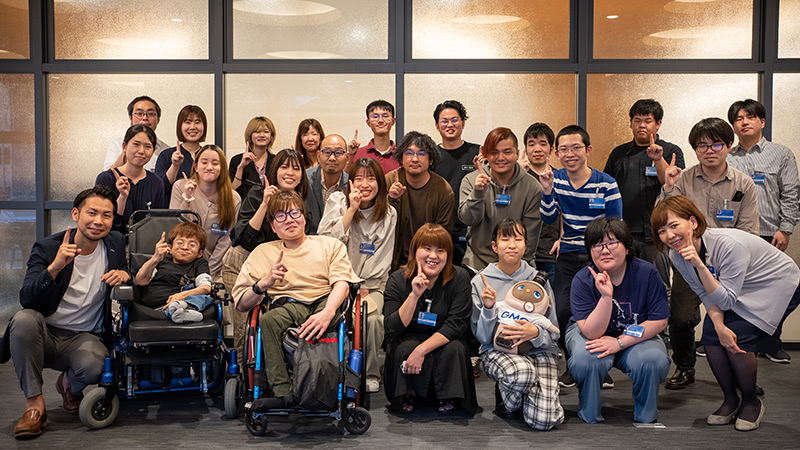 GMO Dream Wave Inc. (Miyazaki City, Miyazaki Prefecture / "GMO-DW") was established as a member of GMO Internet Group to create a workplace environment that allows employees to work enthusiastically and qualified as a special subsidiary company based on the "Act for Promotion of Employment of Persons with Disabilities". GMO-DW is also qualified as a "Part2 Proper Business Operator (Employment of Persons with Disabilities) Authorization" made by Japan Employment Environment Improvement Organization.
Through GMO-DW, we are working to further create employment for persons with disabilities.
GMO Internet Group accepts a diverse range of human resources and are working to achieve the legal employment rate stipulated by "Act for Promotion of Employment of Persons with Disabilities" by expanding opportunities for them to play an active role and promoting the creation of a comfortable working environment.
GMO Internet Group provides a workplace where everyone can shine and flourish, including partners with disabilities.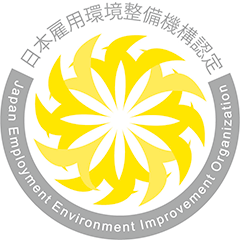 Number of employees with disabilities
FY2020
FY2021
FY2022
As of March 31, 2023
GMO Internet Group, Inc.
42
46
52
53
GMO Dream Wave Inc.
(included in the above measure)
27
31
33
34
GMO Dream Wave Inc. introduction video [Japanese version only]
Support childcare and long-term care while working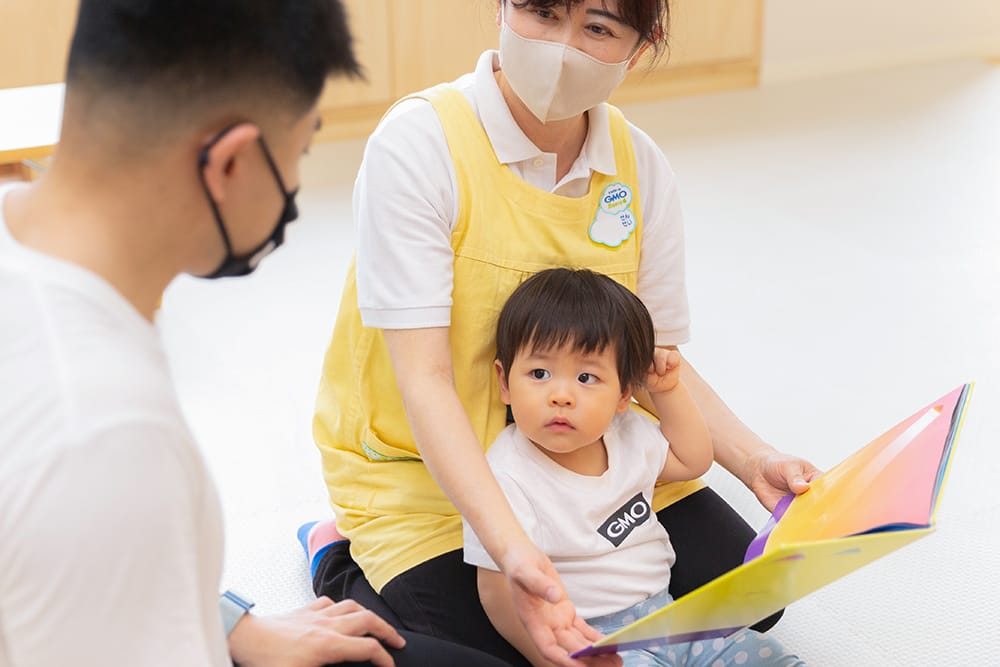 GMO Internet Group has an internal nursery that can be used temporarily and offers childcare consultation services.
GMO Internet Group set up the system to provide multiple types of support related to childbirth, childcare, and long-term care, such as various holidays, gift money, internal nursery, or subsidies for babysitters, with an aim to provide a good environment for fellow partners to carry out their activities, while parenting children or caring for families in long-term care. (* System depends on the company.)
Childbirth and childcare

Pregnant female partners have time to see a doctor
Consideration for the pregnant female partners, allowing them to work from home
Maternity leave
Partners can take leave to attend the childbirth of their spouses
Gift money for childbirth (regular workers only)
Childbirth allowance (from Kanto IT Software Health Insurance Union)
Additional monies and lump-sum allowance for childbirth and childcare (from Kanto IT Software Health Insurance Union)
Childcare leave
Short-time working for childcare
Childcare leave benefits (from Public Employment Security Offices)
Time off for sick/injured childcare
Partners can take leave to attend the school events until their children are junior high school students
Gift money for entry to school (regular workers only)
Internal nursery GMO Bears
Babysitter service (subsidies)

Others

Long-term care

Short-time working for long-term care
Nursing care leave
Human capital management
Related contents