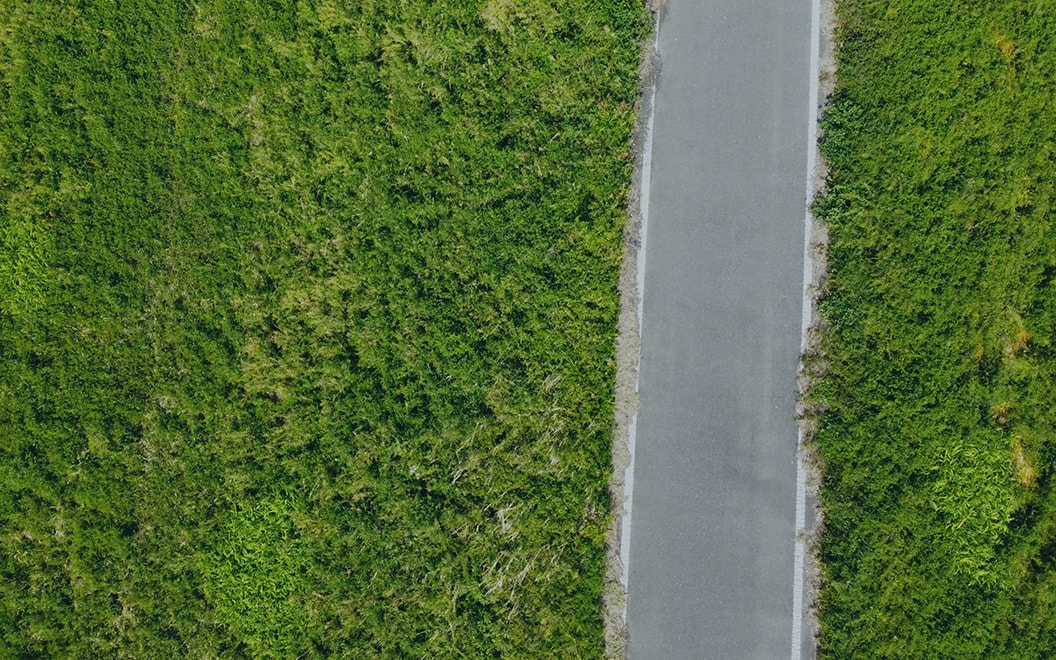 CSR / Sustainability
GMO Internet Group's Initiatives on ESG
GMO Internet Group's Initiatives on SDGs
We support Sustainable Development Goals (SDGs) advocated by the UN and will contribute to society and the people, which have diversified, to solve the common issue around the world.

Initiatives on SDGs
Sustainability Basic Policy
Since its founding, GMO Internet Group has consistently focused its business resources on Internet infrastructure and service infrastructure, the "place" for the Internet, under the corporate slogan "Internet for Everyone."
GMO Internet Group believes running a business that provides infrastructure and staying in business will further resolve social issues. GMO Internet Group will create new Internet culture and industry, smiles, and excitement,
and contribute to a sustainable society.
Sustainability Management Framework
GMO Internet Group has established Sustainability Promotion Committee to fulfill its social responsibilities and contribute to a sustainable society. Founder, Chairman and Group CEO is the chairman, and Director, Executive Vice President and Group CFO is the executive in charge of sustainability. Sustainability Promotion Committee partners with group companies (sustainability promotion divisions, corporate divisions, business segments), promotes efforts related to sustainability and presents recommendations to the Board of Directors and at a management meeting if necessary.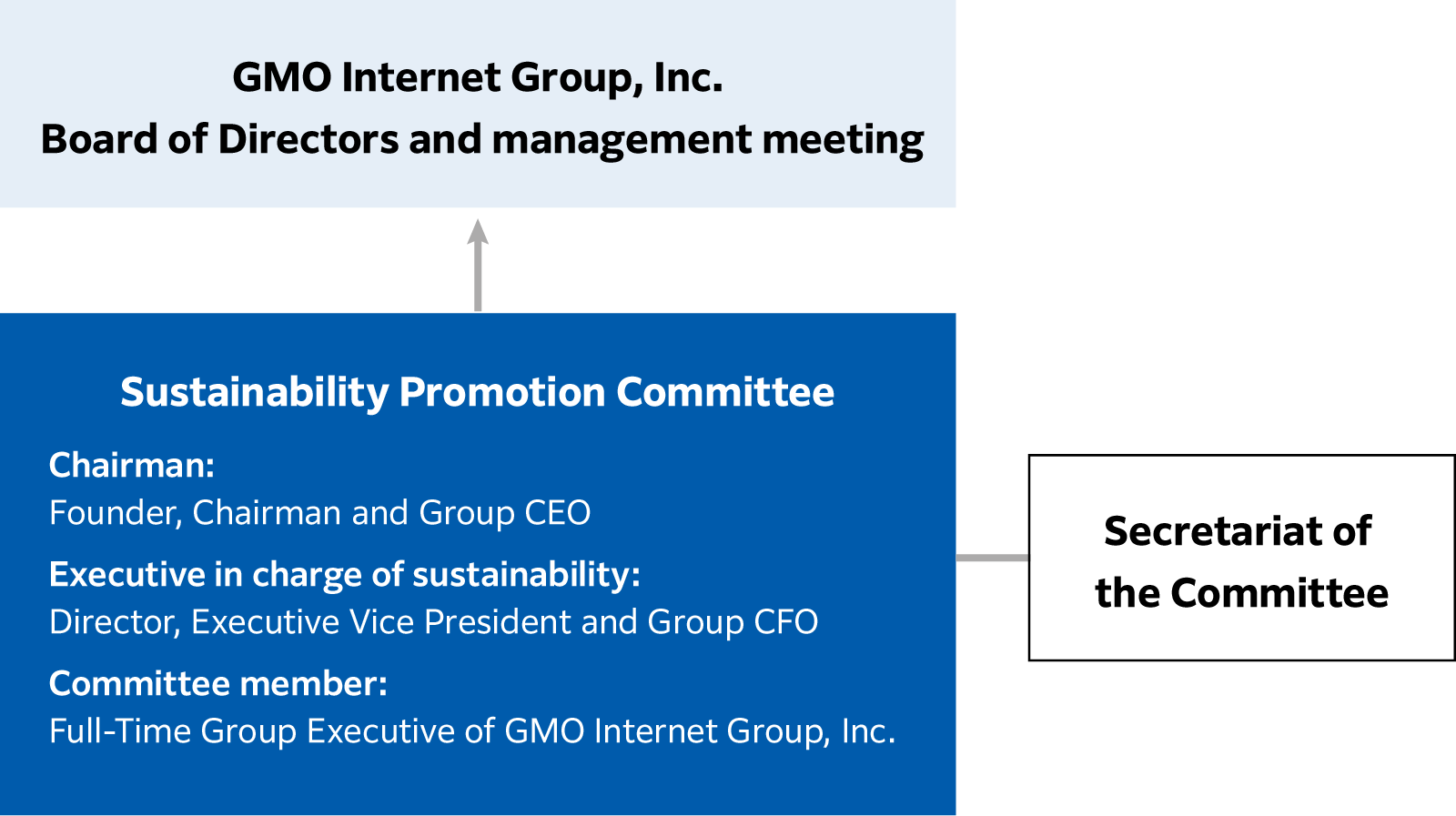 Overview of Sustainability
We promote management that properly tackles the issues of ESG and SDGs, minimize the risk of business, and expand the business opportunities, thereby ensuring a sustainable increase in corporate value. We are currently considering our materiality, etc., and will disclose the details going forward.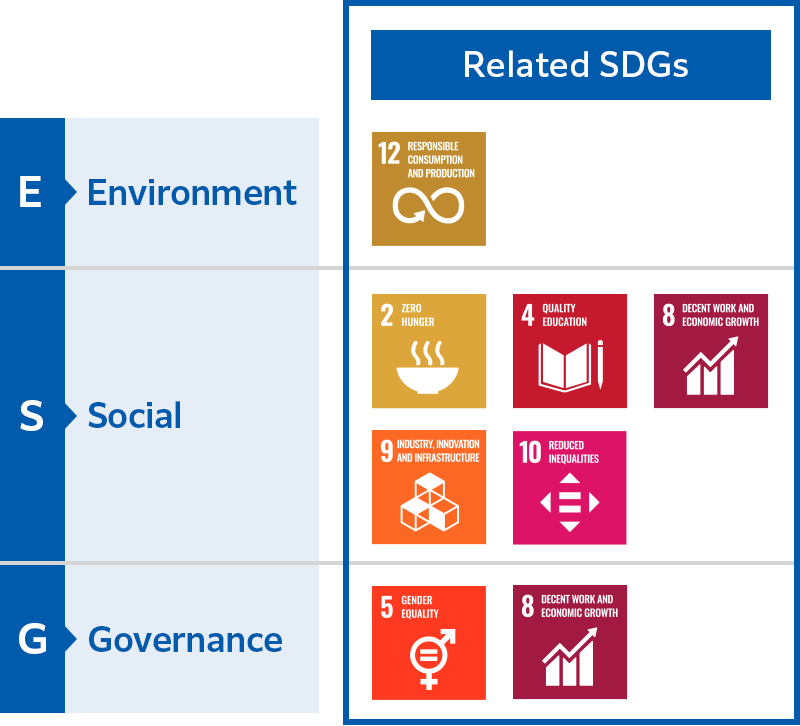 Initiatives related to sustainability
GMO Internet Group is promoting the measures related to the concept of sustainability, which includes ESG and SDGs.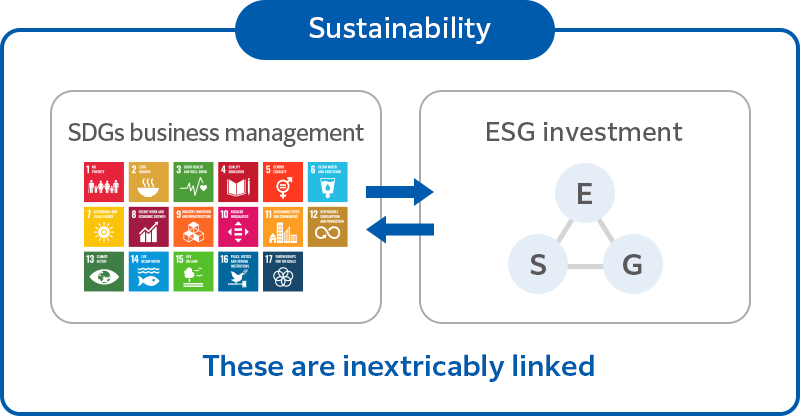 Activities / Initiatives
Sports Support Activities

"Just seeing a devoted athlete moves us and encourages us."

We support and sponsor various sporting acitvities to create smiles and excitement.

Social Contribution Activities

We support Child Fund Japan, which supports healthy growth of children living in poverty mainly in Asia, and activities with a goal of letting families and locals stand on their own.

At GMO Internet Group, we provide a place where people can come into contact with culture, including real art and music, which transcend race and language and have a great impact on people's hearts. Our aim is to inspire people and create more smiles.
With Partners
GMO Internet Group has grown thanks to the support from our partners.
Therefore, with full line-up of support system, GMO Internet Group is putting effort into creating the process to gather advanced partners from all over the world, and focusing on realizing an office environment where everyone can feel comfortable and show his/her ability.