Culture Support
In today's world, where people from all over the world share information instantaneously through the Internet, "sensitivity" and "empathy" have become indispensable for forming a healthy and cultural society.
In other words, the age of the Internet can be said to be the age of "sensitivity" and "empathy."
At GMO Internet Group, we provide a place where people can come into contact with culture, including real art and music, which transcend race and language and have a great impact on people's hearts. Our aim is to inspire people and create more smiles.
Art support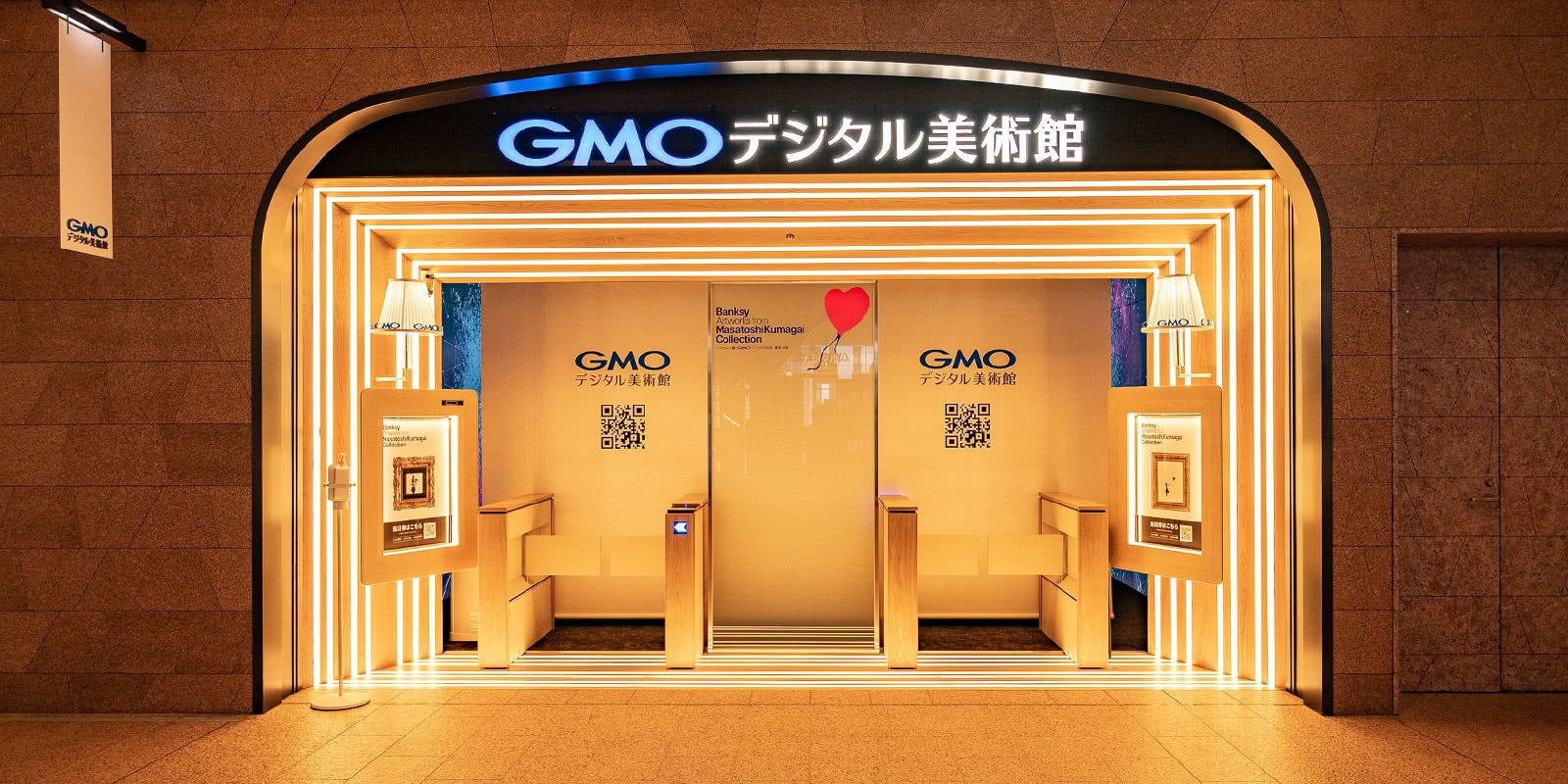 Based on the concept of "contemporary art for everyone," GMO Internet Group operates the "Banksy Exhibition GMO digital art museum Shibuya Tokyo" to provide a place where people can come into close contact with real art.
As a museum with a new sensation that integrates digital images, sound, and exhibition spaces, we propose new ways to enjoy art.
GMO SONIC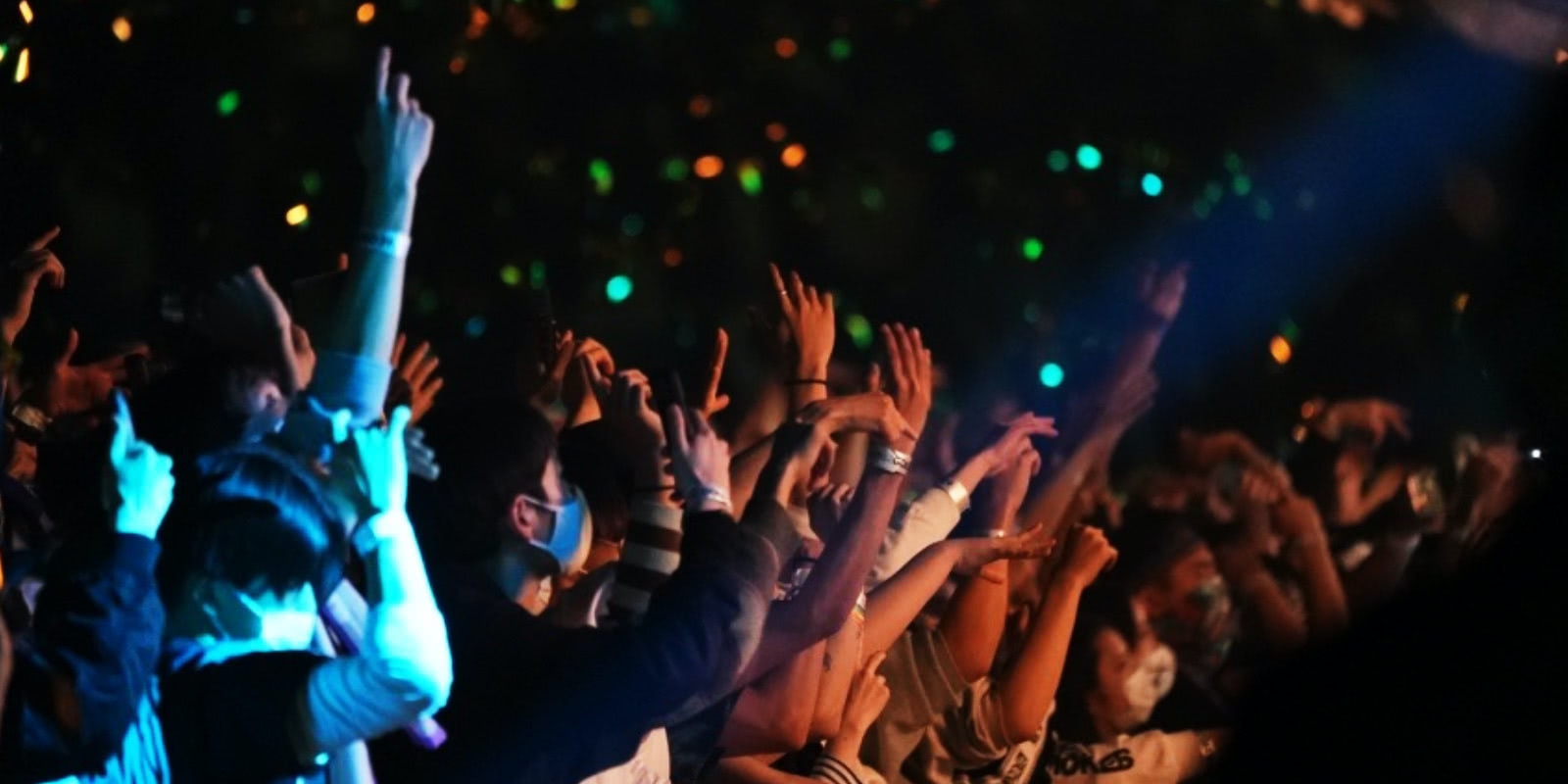 Aiming to be an unprecedented "No. 1" music festival, we will contribute to the development of Japanese youth culture through music and deliver smiles and inspiration to customers all over the world.
GMO LIVE from GMO Internet TOWER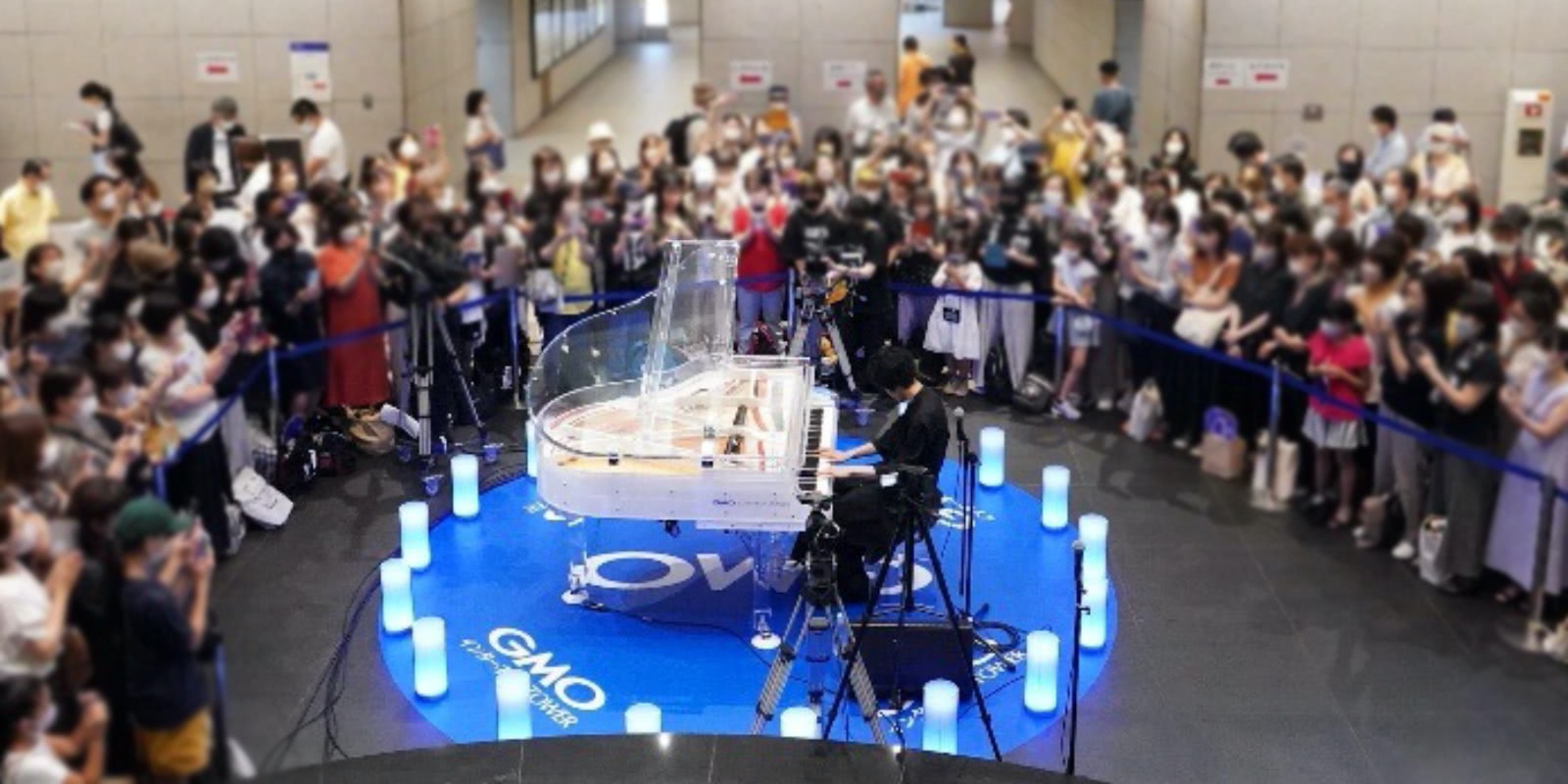 Aiming to create a city full of music, centered on GMO Internet TOWER, we provide many people with "places to play music" and "opportunities to experience music."
A street piano is installed in the tower hall that continues from Yoga Station on the first basement floor, and free live music performances and video distribution are planned on a regular basis.