October 8, 2019
Accepting Niigata Prefectural High School students' company visit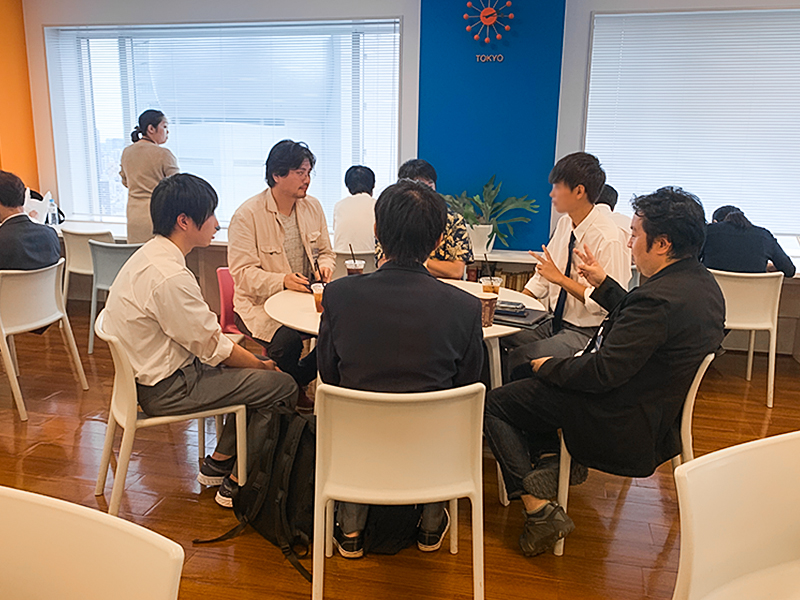 GMO Internet Group has been accepting company visit and work place experience for junior high and high school students that will be responsible for this society in the future as human resources development.
On October 8th 2019, we accepted 3 students studying in computer science course of Niigata Prefectural Shibata Minami Senior High School.
Contents of company visit
We explained them our businesses and gave an office tour.
Taking an advantage of this opportunity, our young engineers had a dialogue with these students studying computer programming to raise their awareness of work as engineer specifically to lead to their growth while letting them imagine to be required skills and showing ways to develop their abilities.
<Program Contents>
1.Introduction of GMO Internet Group
2.Office tour
3.Dialogue with our engineers
GMO Internet Group will continue to accept junior high and high school students' company visits to provide them opportunities to learn "work" and think about their "future."