January 19, 2023
New Loyalty Program: GMO Research Inc. launches service website—"Z.com Engagement Lab"
Tokyo, Japan, January 10, 2023 - GMO Research Inc., a part of Japan's GMO Internet Group, has launched a new service website—"Z.com Engagement Lab", [URL: https://engagement.z.com/], aimed at providing marketing services in Asia.

Z.com Engagement Lab offers businesses a unique loyalty program solution that is based on the concept of Engagement as a Service (EaaS) to improve consumer commitment, which is a challenge for many membership-based businesses.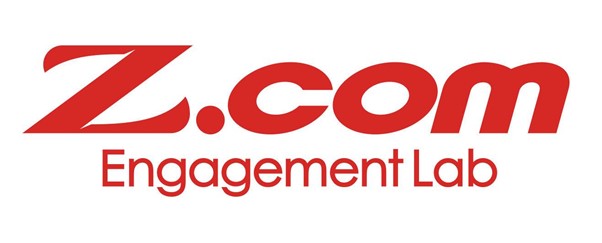 Z.com Engagement Lab by GMO Research
Z.com Engagement Lab is a loyalty program operated by GMO Research, a leading marketing research company in Asia. For over 20 years, GMO Research has been providing online research services to support the marketing challenges of companies globally. The focus of the business is proposing new marketing solutions to enhance the relationships between companies and consumers.

We are able to conduct online research by utilising our ASIA Cloud Panel , one of the largest panel networks in Asia, with approximately 50 million survey monitors from 170 partners across 16 Asian countries and regions.


---
1 ASIA Cloud Panel is a consumer panel that is specialised for the Asian regions in the GMO Research Cloud Panel Internet research services.
2 A panel is formed by a collection of monitors (an individual who has agreed to cooperate in a survey)
3 As of January 2023.
Services provided by Z.com Engagement Lab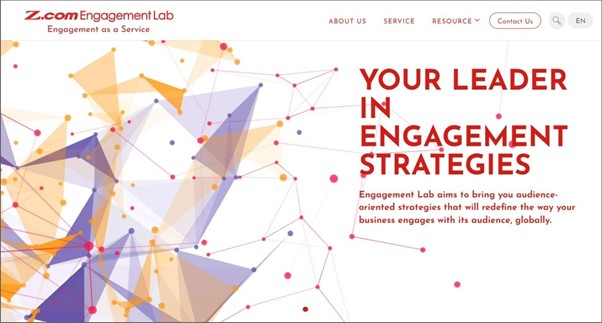 Z.com Engagement Lab offers a new type of loyalty program service that can be provided by integrating a membership system with GMO Research's market research platform. This service operates by consumer members receiving enticing rewards through survey participations. Consumer members are at liberty to select the types of surveys they would like to complete from the list that GMO Research and the respective companies have agreed upon. This will increase customer engagement and revenue for membership-based businesses.
Benefits of Using Z.com Engagement Lab's API Solution:
1.Monetize API
● Businesses are able to add a new source of income through the market research platform without incurring additional costs or hassle.
● The more surveys are completed, the more incentives are given to members, thereby increasing the frequency of service/application use and visits by members.
● If the membership system has a point usage service, members are able to increase their point usage by accumulating points earned by responding to the surveys.

2.Engagement API
● Promotes member activation, improve engagement and retention rates through the distribution of a wealth of survey questionnaires.
● Activating members can enhance the results of marketing campaigns.
● Discovery of new attributes (demographics and psychographics) of members can be achieved through surveys directed at members to enhance marketing initiatives.
● Find potential customers that match a company's products from GMO Research's panel networks.

Shinichi Hosokawa, President of GMO Research, commented on the new service, saying: 'As part of our mission to continue bringing new value to the marketing process in Asia, Z.com Engagement Lab is a new service that will play an important role in connecting consumers and society. We hope that more companies will use our market research platform, and we look forward to making a significant contribution to the future development of Asia.'


About GMO Research, Inc.
GMO Research is in the business of promoting new audience engagement platforms that redefine the relationship between companies and consumers. By utilising the ASIA Cloud Panel, a panel network capable of conducting Internet research with approximately 50 million consumers in 16 Asian countries and regions, GMO Research proposes solutions to increase customer engagement in membership programs such as loyalty/rewards/mileage programs, and to develop and create better products and services.


Z.com Engagement Lab: https://engagement.z.com/
GMO Research: https://gmo-research.com/